DJ KEVIN V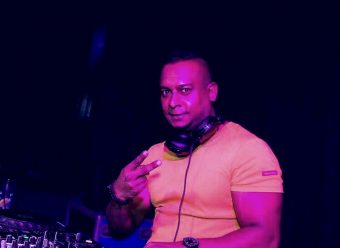 DJ Kevin V started his DJing journey back in Mauritius in 2005.
Moving from small house parties he then went on and completed a DJ course and became a professional DJ.
He worked his way in some of the most popular nightclubs in Mauritius and even created events in the following years, now in Perth, he hopes to bring exciting new mixes to the crowd.
DJ Kevin V specialises in RnB, Reggaeton, Moombahton, Dancehall, House, Latin House, Tropical House, Island Music.