Jhoe Mura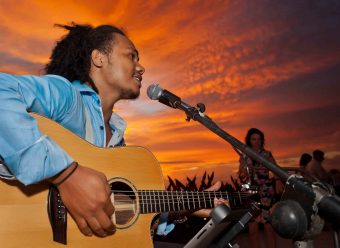 Jhoe Mura
Jhoe moved from Bali to Australia in 2015 and is now resident in Perth WA.
In Bali Jhoe ran his own music agency "Bali Gigs" sourcing local musicians to appear in some of the biggest hotel chains on the island like, The Fairmont Sanur, Regent Hotel and Alaya Ubud.
Now he performs at weddings, parties, corporate events and many local venues such as The Camfield, Hillary's Yacht Club and The Esplanade Hotel Fremantle.
Jhoe has a long song list featuring top 40 music, along with some of his favourites – James Brown, Michael Jackson, Elton John and Seal.