Jay Jackson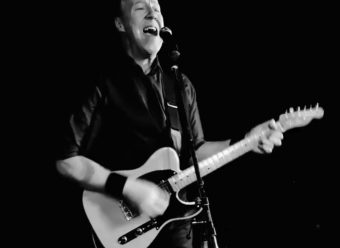 Jay Jackson recently immigrated to Perth from the U.K.
He played leading roles in musicals in London's West End for around eighteen years, alongside working as a gigging singer, guitar/vocalist, and cruise-ship act.
Jay also performs three tribute shows: ON BROADWAY (a tribute to the musicals), THE BRUCE (a tribute to Bruce Springsteen) and I AM, I SAID (a tribute to Neil Diamond).