Sweet Hot Chili Peppers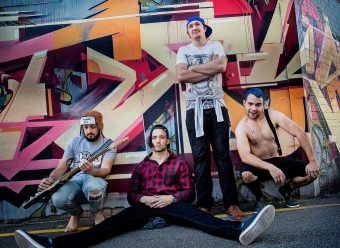 Sweet Hot Chili Peppers
The Red Hot Chili Peppers have three decades of chart topping success and one of the most devoted, die-hard followings around the world.
It's about capturing the spirit and vibrant energy of the band, not many bands can emulate the fun filled spirit at the Hot Red Chili Peppers like these guys. Performing all the universal hits such as 'Under the Bridge', 'Aeroplane', 'Californication', 'Scar Tissue', 'Around the World', 'By the Way', 'Dani California', 'Tell me Baby' makes the band a must on the "gigs to check out list".
All the Chili Peppers hits in a 90 Minute concert-style show.