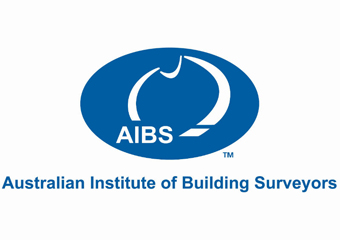 The Australian Institute of Building Surveyors recently held its National Conference at the Perth Convention Centre from the 23rd to the 26th of November 2008.
During this time we employed Brian Davidson of Focus Promotions to coordinate our conference, working closely with our conference committee.
His attention to detail, professional manner and conscientiousness, resulted in our National Conference being a wonderful success.
Brian and his team exemplify all the qualities required in a professional conference manager and we would not hesitate to recommend Focus Promotions to any organisation.