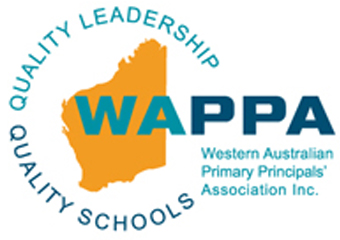 Following the Gala Dinner at our recent conference, I have received fantastic feedback from our members regarding 'ABBA'.
Everyone thought they were really great – the dance floor filled immediately.  Even one of our elderly Life Members sent me a special email following the event saying they thought that the choice of entertainment was perfect.
I had some reservations with regard to informing people beforehand in case some thought 'Oh no.  Not ABBA!!'  Consequently, I didn't inform attendees and have received feedback that they would have loved to know in advance so they could 'dress up'.
People also loved that the band took the time out to have photos taken with them.
I would highly recommend them to anyone regardless of whether they are corporate/professionals as our group is, families, staff events etc. 
I would also like to thank you so much for your fantastic support with this – the fact that you were in attendance yourself to make sure that everything was in place and appropriate for the band gave me one less thing to worry about on the night.  I have also passed this information on to the Burswood should any of their clients be looking for an entertainment provider.
Many thanks again Brian.  Hopefully we will continue to do business next year for our Gala dinner.